Charging the best price for your products & services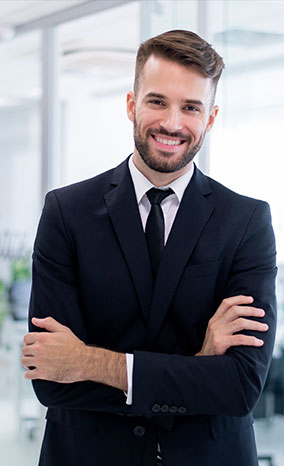 Successful businesses are profitable, there is no doubt about that. One of the key factors for profitability in any business is the price they charge for their products & services. What is your price like? How can you make sure that you are charging the right price for optimum profits?
Read our pricing guide to find out how to:
The guide also explains how to get excellent recommendations & referrals from your customers and the public.
Fill in the form below to download your copy of our guide to How to price your products and services profitably – charging the best price.
Services
One month free service as standard. Only stay with us if you're satisfied with our service.
Pricing
We will do all your work on time. If we don't, then its free, you pay nothing. Thats a guarantee.
Request a Quote
Find out how GBA could make a real difference to your business.
We have been a client with Great British Accountants. We can only say that we have had nothing but an exceptional service and the advice we have received.
Plasma Technology
I've been using Great British Accountants for many years since my last accountant let me down, and I've been very impressed with the service I've received.
Pioneer Consultancy